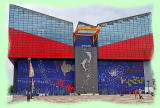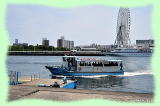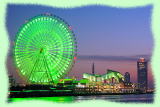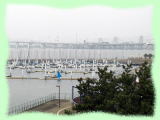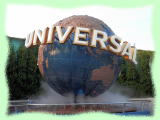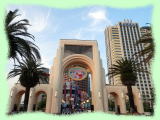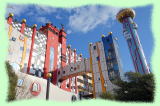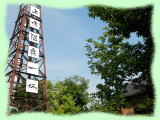 "The Guest House Rainbow" is a mid- to long-term (from 1month) guest house established in 2009, at Konohana-ku Osaka,
a place popular for Universal Studios Japan and Japan World Expo

One of the characteristics of our house is its hearty atmosphere with the retro style.

The house ownwer is female so you can be reassured.
Accommodation for 2 people is also available.
You can also use common training room and lounge for free.

No need to pay for a deposit nor key money nor a co-signer to stay.

The best location of the guest house allows you to access Namba, Umeda, Tennoji, Kobe, Nara, and Kyoto.
The nearest train stations are Chidoribashi Station by Hanshin-Namba Line and Nishi Kujo Station by JR/Hanshin Namba line.


You can also access the internet at your own room through wireless LAN.

The guest house is fully equipped with the portable furnitures and the utensils.

Every room has kitchen in the room.

Please enjoy your stay at our guest house.

*As for the use less than 1 month, please contact us.